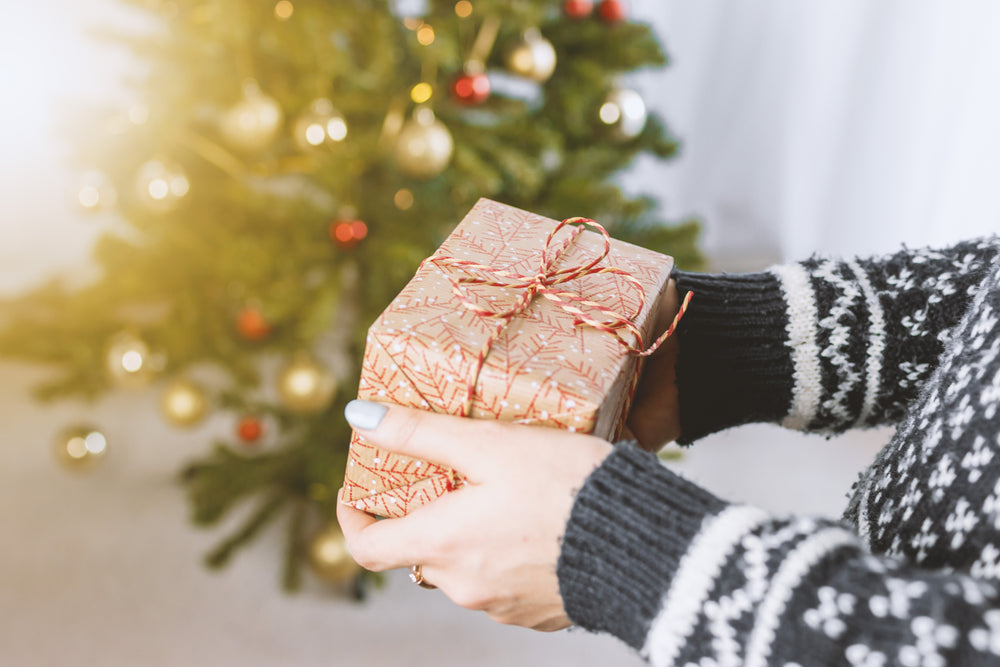 When funds are limited, the prospect of hosting Christmas can be a little scary. However, there are steps that you can take to make the event a success and keep everyone entertained on a tight budget. In our helpful guide you can learn more about sourcing ingredients, finding recipe ideas, saving money on Christmas shopping, socialising during Christmas on a budget and much more.
Socialising at Christmas
It can be very tempting to spend vast sums of cash socialising with friends, family and colleagues in the run-up to Christmas. However, doing so can be costly. As an alternative why not try hosting a Christmas party or drinks at home? Plan your menu and drinks according to your budget and set a festive atmosphere with music, decorations or even fancy dress. You can easily enjoy a magical get-together without emptying your pocket or leaving your front door!
Great gifts without the price tag
You can also save money on gifts by using discount codes, offer sites and spending a few hours seeking out the best offers. Online shopping has made it so much easier to identify bargains from the comfort of your own home. Don't forget you may be able to save on postage by purchasing multiple items at the same time. Price comparison sites can help you ensure you're not paying a penny more than you need to – just remember to check out the return policy so you're covered if something isn't right about the gift and keep your receipts.
Another great way of reducing the cost of gifts and adding a personal touch to your gifts is by handcrafting. You don't need to be a seasoned craft professional to be able to make something beautiful for your friends and family and there is something really special about receiving a gift someone has created.
Christmas decorations
Decorations don't need to break the bank either. If you search the high street, you will find some great offers on festive accessories that will make your home look amazing. It can help to set a theme so you know exactly what you are looking for in terms of colour and style.
If you are feeling creative why not try making your own decorations? Pinterest is a wonderful source of Christmas inspiration for decorating your home during the festive season.
Another thing to consider is pre-owned. Give something a new home; there are some great decorations to be found in charity shops and on online auction sites!
Funding Christmas dinner
When it comes to Christmas dinner, you can make the cost more manageable by buying the products that you need over a longer period of time. Check your cupboards to see if there is anything still in date that you can use for Christmas dinner. You can start by purchasing non-perishable goods a number of weeks before Christmas. Buy a few items for Christmas dinner alongside your normal food shop in the months running up to the big day. Don't forget the leftovers make great post-Christmas meals too, so waste not want not!
Keeping children entertained
With so many expenses at Christmas, keeping the children entertained can be one expense too many. Instead of splurging on expensive Christmas shows, pantomimes and days out, keep it local. See what is on at your local community centre or school hall.
Also, getting the children involved in making gifts and decorations is lots of fun! Be warned, it can get messy but it is a lovely way to spend time with your family.
Previous Post
Top tips for buying your first home with @lifestyleofamillennial
Next Post
An easy and low-cost Vegan pie you will love