Get To Know Boxclever Press
In 2004, Sarah Sadler, a super-busy multi-tasking mum of two, frazzled by organising family life, decided to create a calendar that would get all aspects of her busy life in order.
Humble beginnings
Sarah needed something that would help her remember everything, from doctors' appointments to birthdays through to bills and car insurance due dates. With all this to remember, it needed lots of space to write everything in one place.
Since then the range has grown to include diaries with space to remember everything as well as lots of other organisers and list books, all with the thought and care that make customers feel they were designed with them in mind.
Every product is still given the same level of care, right through to today where love and careful thought are put into every feature on every page. Our amazing customers have helped too by providing feedback and ideas that are considered for each print run. 
Designed with purpose
Our passion is to produce stationery that has a true organisational purpose. Designed from the inside out, every inch of every page has been created to make you the most coordinated you've ever been.
Trusted quality and detail
We eat, sleep and breathe organisation so our customers won't have to. Our favourite feedback is hearing how our products include every feature they could ever hope for. We're so proud to know we create a hugely important tool to help coordinate busy work, family life and study schedules.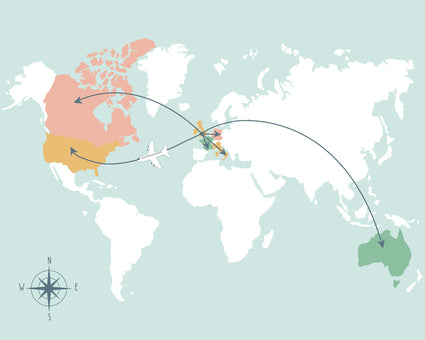 Stationery the world over
After success on home soil, customers throughout Europe began seeking out Boxclever Press products. We are delighted to supply busy households in Germany, France and Italy in each country's native language. Now our products are being shipped even further afield with customers in the USA, Canada and Australia loving the Boxclever Press range!
The future and beyond
We are already busy planning next year's dazzling new products, including some totally new additions (watch this space)!
We continue to test and develop our products to make sure we're bringing you only the best fresh new ideas and designs.
Clever British Stationery Gains Royal Recognition
We are thrilled to announce that Her Majesty The Queen has approved the Prime Minister's recommendation that Boxclever Press should receive a Queen's Award for Enterprise in the International Trade category, the highest official UK award for British businesses.
This is a huge honour and we want to say thank you to our customers for supporting us and helping us on our way to the success we are today. Find out more about what the award means to us over on our blog.
Meet the team
Whether we design it, ship it or speak to our customers about it, we all have one thing in common at Boxclever Press, we love our products and feel truly happy to know that they are a helpful tool for our customers worldwide. Here's a little bio of each member of the team so you can get to know everyone a little more and put a baby-face to a name should you ever speak to us.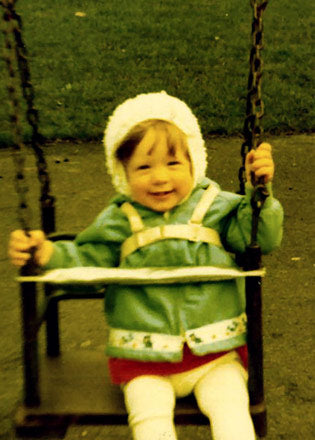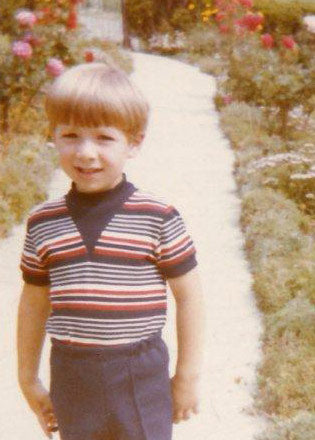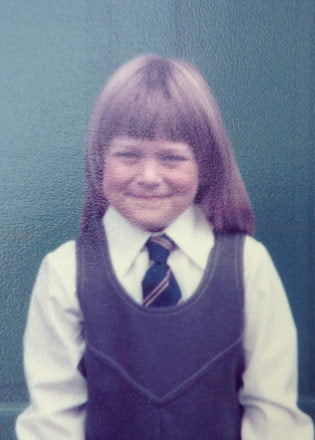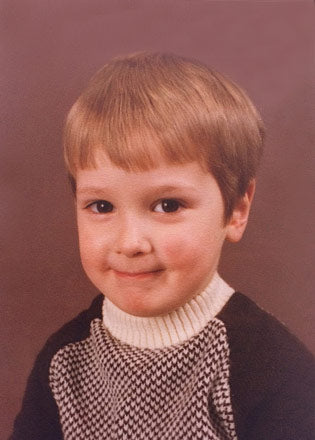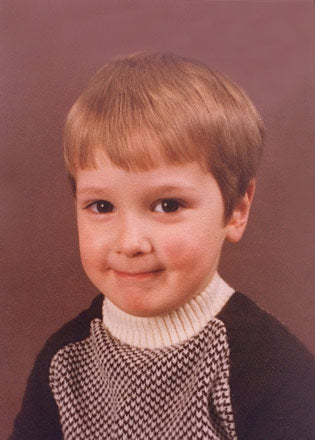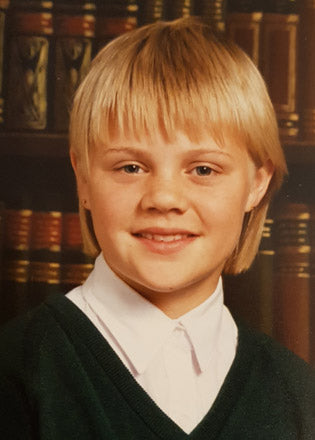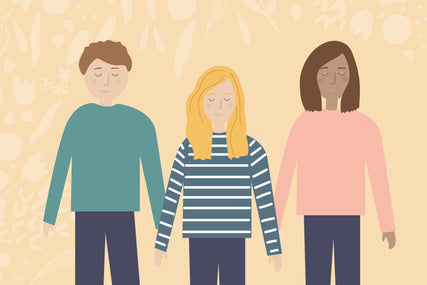 Join the Boxclever Press Family
Our team is growing rapidly and we're always on the lookout for people to join us. 
SEE CURRENT ROLES
Featured collection
Our all time favourite diaries, calendars, planners and organisers. Here's our pick of what's flying off our shelves at the moment.
Beautiful stationery for busy people